Community Choice Aggregation (CCA or "community choice") programs empower municipalities to select 100% renewable electricity for their residents and small businesses, at a fixed and lower price that is less than they would otherwise pay.
What is Community Choice?
CCA enables municipalities to join together to aggregate the buying power of residents and dictate the terms of how they buy electricity. By pooling local demand, municipalities can negotiate more favorable terms, designate preferred generation sources, and select a default energy service company for the community.
More than five million customers nationwide are served by Community Choice programs in seven states: California, Illinois, Massachusetts, New Jersey, New York, Ohio, and Rhode Island. An increasing number New York municipalities are pursuing CCA to better serve their constituents and achieve local clean energy goals.
CHOICE
Local authority designates the default energy supplier and mix of renewable vs. standard supply
LOW RATES
Competitive bids from energy suppliers
PRICE STABILITY
No monthly price fluctuations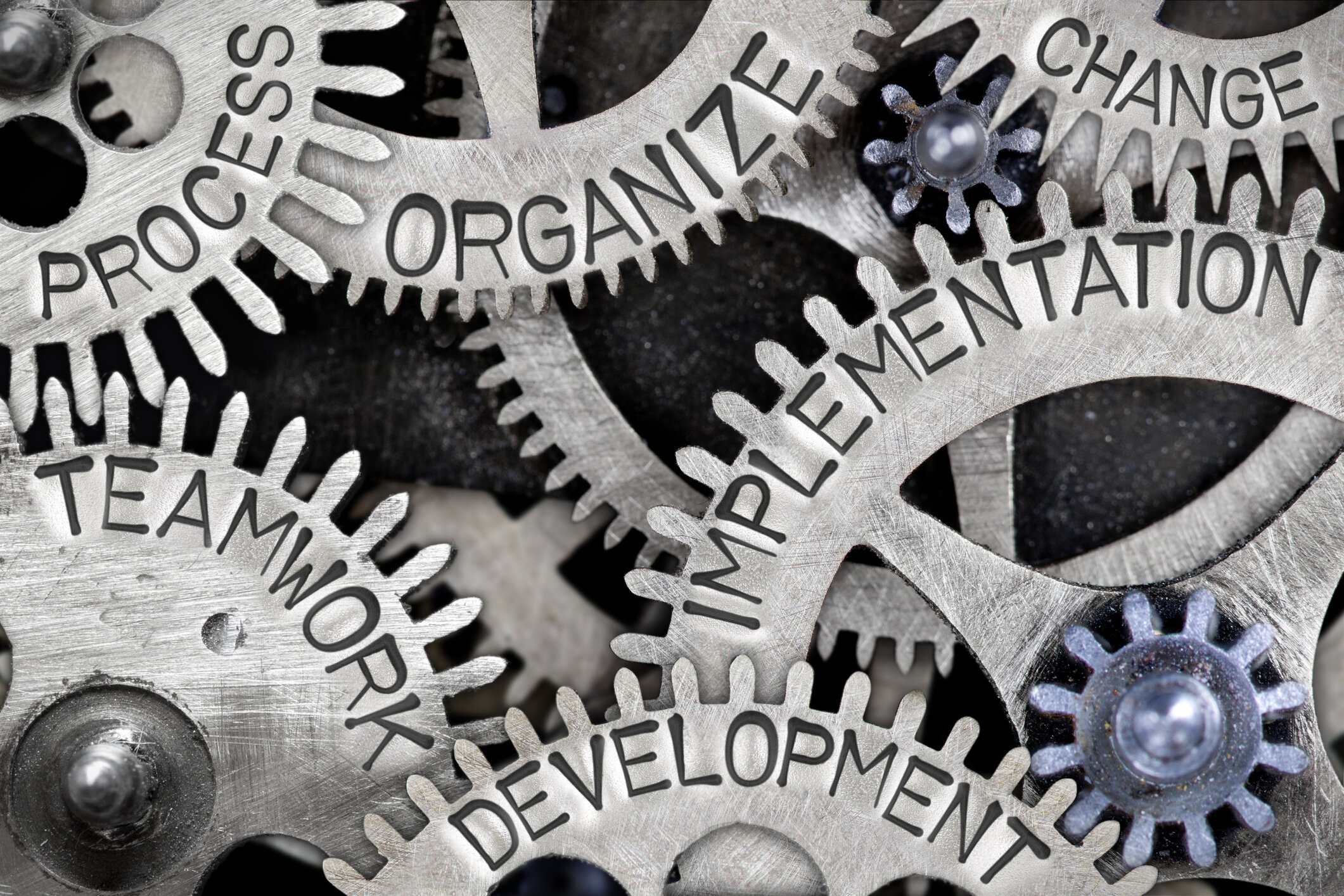 A program administrator works with participating municipalities and local organizers to identify program priorities and solicit proposals from qualified energy supply companies on behalf of community residents and small businesses. A Community Choice program will only launch when an energy supply proposal meets the cost-saving (and other requirements) identified by the program administrator and participating communities.
Why NY State is Promoting Community Choice
NY State sees CCA as a powerful means to:
Save consumers money
Expand the use of clean energy sources
Empower consumers
Increase consumer protection from predatory ESCOs